Scintillating Vacation In Maldives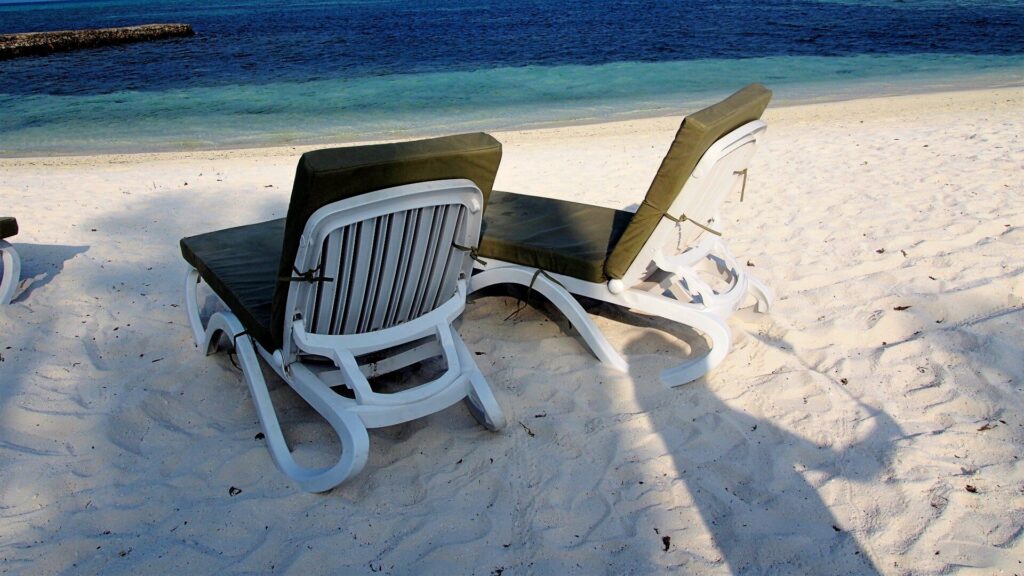 What could be a dream destination for anyone around the world – Its definitely Maldives !! Scintillating vacation in Maldives- sounds fancy ?? No ma'am !! We could not find a better phrase to express our emotion.
And it holds a special place if you love travelling. So, this story is about our lovely and fascinating trip to Maldives. And, cherry on the top, was that it was our honeymoon trip. We could not have asked for more !!
It was a tough fight among three places – Maldives, Mauritius and Bali. But, I selected Maldives in the end. I wanted this trip to be a customized one, rather than going with a package deal from any travel website. After going through large number of resorts, flight schedules and our budget, I was happy with the result with the itinerary that I came up with.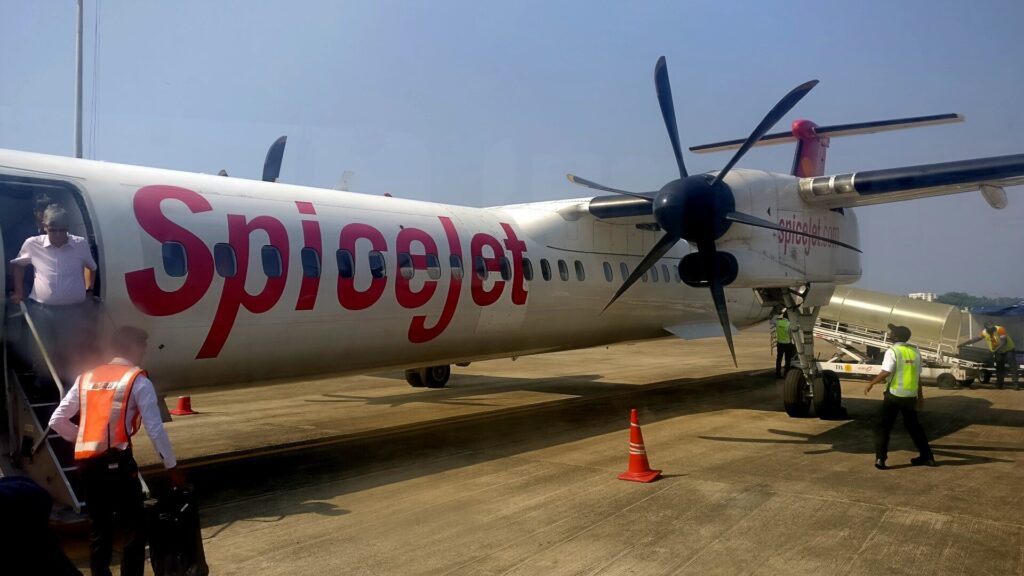 The D-Day arrived. We started our journey from Bangalore. It was a daytime flight and our beloved ones came to see us off. It was a SpiceJet flight starting from Bangalore and reaching Male with Trivandrum as layover point.
Our flight got delayed from Bangalore by 1:30 hours at Bangalore itself. It felt like a long wait for Scintillating Vacation In Maldives. We boarded the flight and within no time reached Trivandrum. There , we did the money exchange from the airport, did the necessary customs check-in and boarded another flight for Male.
As we were approaching Male, the ocean displayed multiple shades of blues and islands with white sand. We landed in Male. While moving towards the exit, we saw the helpdesk booths from various resorts.
We searched for ours and met the person in charge. He asked us to follow him and there we found our speedboat. We were dumb-struck by the site of blue waters just outside off the airport. We were told that it would take 40 – 45 minutes to reach the resort.
We started from the airport and passed through various islands which were extremely beautiful. Finally, we reached our resort. We were welcomed by the resort staff. My wife jumped with the joy to see our beautiful resort !!
Our resort was Adaaran Select Hudhuran Fushi . It was a 3N/4D package including breakfast and dinner.
We went to the reception and did the concerned formalities. A buggy was waiting for us to take to our beach side villa. The site our villa took our breath away. The ocean was few steps away. We loved our villa – the room, the bathroom and an open air shower.
We unpacked and dozed off for a while. We woke up after a bit and sat in the porch to consume all the beauty that the nature had to provide.We talked and relaxed. Now it was dinner time. We took a walking tour and enjoyed the moment.
We reached the restaurant and it was huge. We were told by the staff that we would be using our allocated table for the rest of our stay. And about food – oh man !! it was extremely delicious and fresh and the spread was huge.
We , even, had Butter Chicken and Naan in Maldives !! (We are north Indians). We had a spa session too. It was so surreal. It was an hour long Balinese massage.
We did not realize how fast our days went by. We wanted to extend our stay but our professional commitment did not allow to. We really really enjoyed our stay. We walked across the island, took huge amount of photos and videos, enjoyed the blue waters and craved the delicious food.
We witnessed the beauty of Maldives and were mesmerized. So,you should visit this place at least once in your lifetime. It will be a memorable journey !!

If you like the post, you can pin it !!